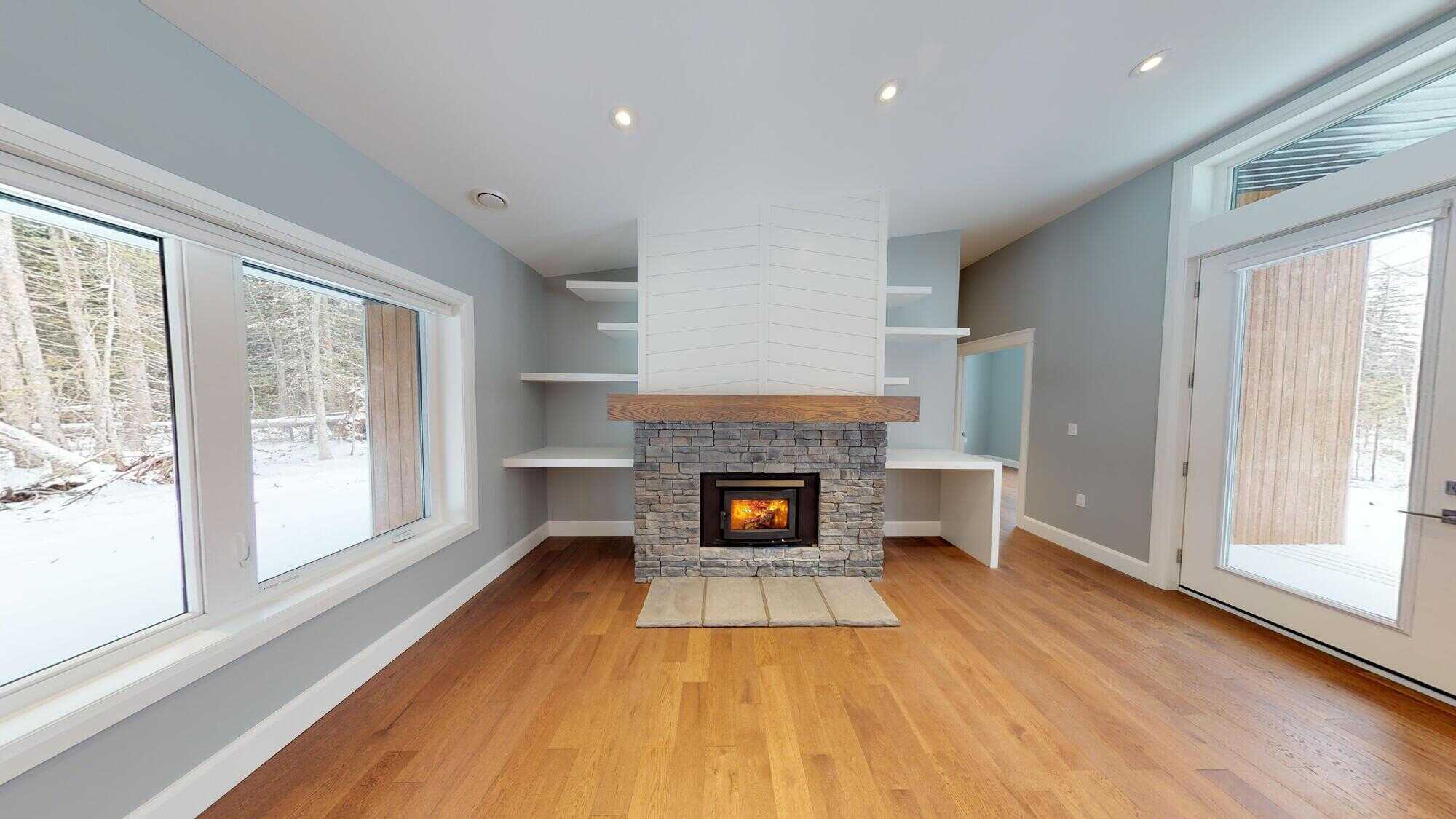 PROFESSIONAL AFFILIATIONS
Would you allow a non-registered, uninsured financial "expert" complete control of your life savings or retirement investments? Then why would you allow just anyone to work on your home? Your home shelters and protects you and your family. It is quite possibly one of the largest single investments you will ever make. Don't let just anyone in the front door. Choose to work with professionals...those who make the commitment to abide by specific codes and undergo the appropriate certification and training.
Canadian Home Builders' Association
The Association represents over 300 member firms made up of professional builders, renovators, developers and many other stakeholders in the residential construction industry. Individually, members stay up-to-date on the latest developments in the industry, and polish their business and technical skills through workshops, courses and information sharing. All members adopt the Association's Code of Ethics and are committed to fairness, integrity and customer satisfaction.
Efficiency Trade Network
Efficiency Nova Scotia connects home and business owners with local professionals who can help with energy efficiency improvements. Efficiency Trade Network members are professionals in a variety of areas, including contractors, insulation installers, heating system installers, electricians and more. A network of trusted professionals for when you need an energy efficient job done right.
Why choose an EnerGuide-rated new home? Investments you make in energy efficiency at the construction stage will pay off in lower energy bills.
An EnerGuide rating, label and report will help you better understand your home's energy performance, which may help you lower your energy use.
An EnerGuide label is an official record of your home's energy performance, and may help increase its resale value.
EnerGuide is backed by the Government of Canada, and all participating builders must be registered with Natural Resources Canada.
Become part of the solution for reducing greenhouse gas emissions and addressing climate change.
Big Sky Builders uses the EnerGuide Rating System to improve the energy performance of our homes.